Grab your friends and take a trip into the mind-blowing, sensory feast that is International Street Food Festival.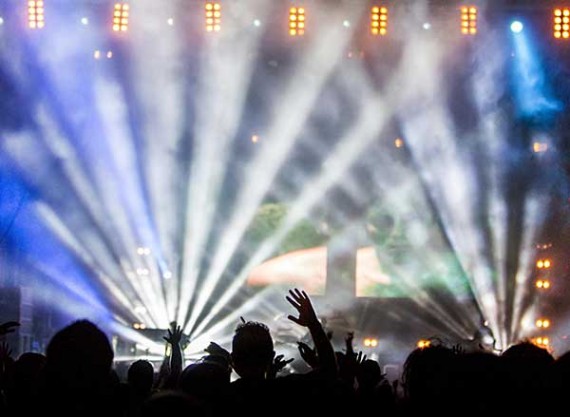 A lot of events deliver on one or two of the senses but none can deliver on all five like ISFF 2016 can. Visually you'll be treated to colour and diversity; interactive street performers and activities that allow you to touch the fun; you'll hear amazing music; your taste buds will be delighted by amazing flavours, and you'll be seduced by all the gorgeous smells of the delicious street food.
Who can honestly say that all the five senses are pleasured at other festivals, expos or conferences? If you've been to the bathroom at a music festival or fallen asleep at conference you'll know what we mean.
ISFF 2016 delivers the full package.